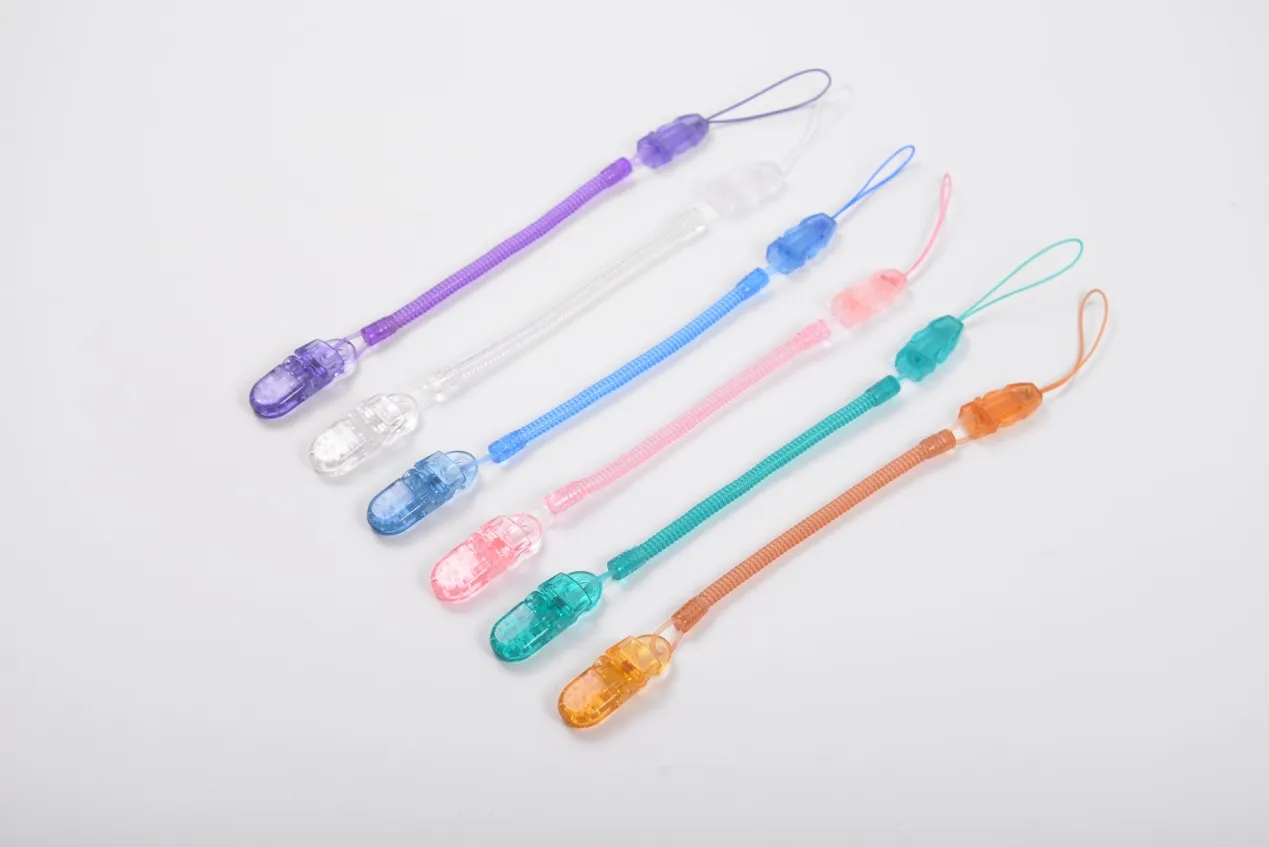 This is a combination of several products. They are all made of plastic, NON-FERROMAGNETIC.
The clip is designed with a flip top structure. There is no spring inside. We already delivered millions of this kind of clips. Now we built an automatic line to make the clips.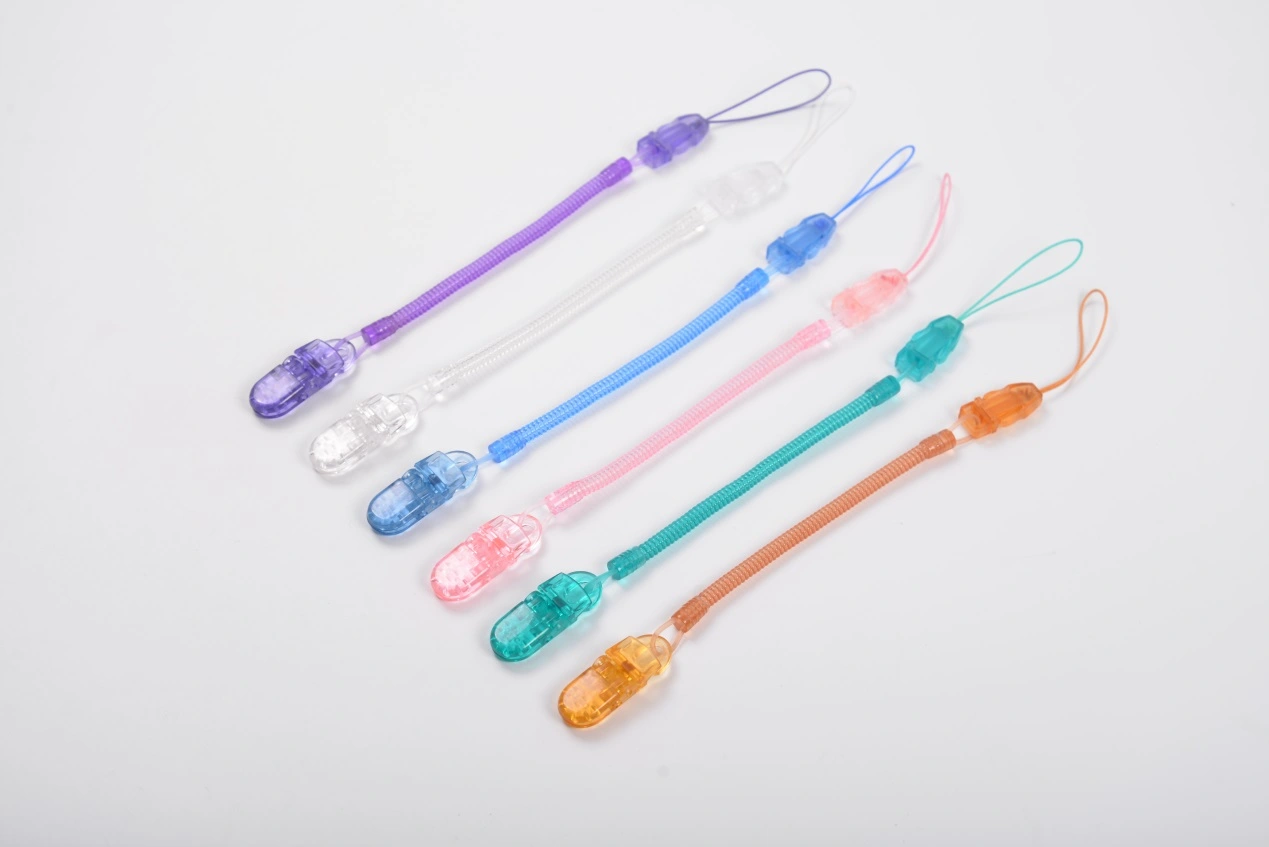 The spiral coil is made of TPU, it is durable and elastic. We make 6 different colors and match the color of the clips , spiral cord and mobile phone strip on one piece.
If you have new idea for products in household field , Identity field badge reel and etc, please send your idea to us. Our rich experience in plastic injection, fabric, metal machining, extruding and designing field can help you to design new product efficiency and cost saving.
Please contact my WhatsApp: +86 138 0587 1923
My E-mail : ruifeng@ningbosail.com