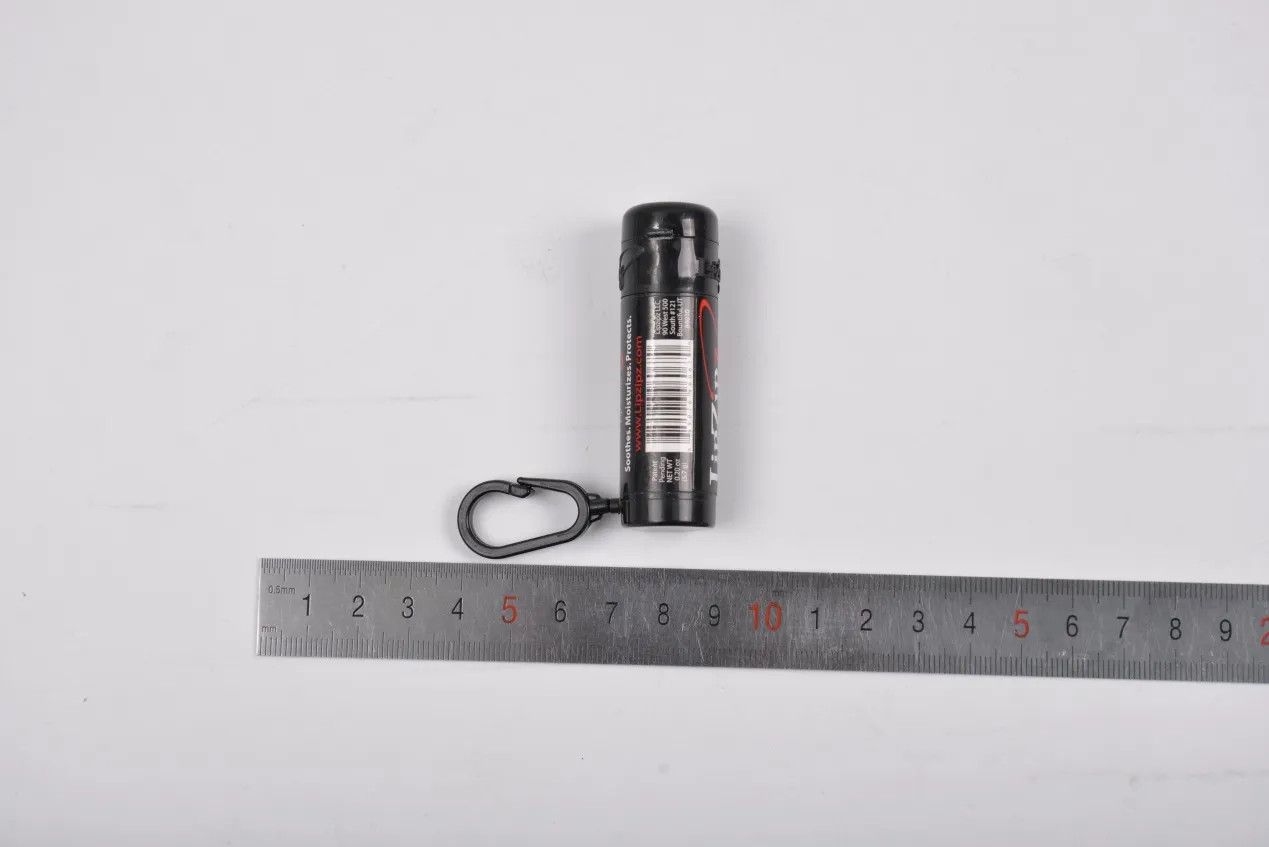 How we develop the smallest retractable reel in the world ?
This item was developed about 15 years ago. The customer wants to develop a portable lip balm. The lip balm shall be retractable. We are the specialist in retracting reel fields for many years. They found us through some channels.
This kind of reel shall be fitted on lip balm. The diameter of retractable shall be same as lip balm.
The customer gave us their requirement:
Cord length as long as normal badge reel: 75cm

Retractable power: 15 gms.

Diameter of reel: 18mm
We don't have any idea if such kind of reel can be realism. Normally we make different kinds of badge reels. The smallest diameter is 25mm. We don't need to make compromise for retractable power, space and cord length.
We built a first prototype. The sizes of each part are scale to normal reels. We selected normal stainless steel spring. Because it is more softer than carbon steel spring. In the limited space, SS spring can extend and retract more stable.
But after the first prototype, we found the reel doesn't work at all ! The spring is stuck in the reel cord. We cut a part of reel to see what happened. We can see the spring can't be extended when you release the cord. It means the spring can't store the retract power.
We asked our spring supplier to offer us thinnest spring by several lengths. We tested again. But we found even using the most suitable spring , there is only 15cm cord can be retractable.
How to solve it?
We improve the following points:
Reduce the thickness of out wall thickness. We can make the reel core bigger by 0.2mm. The spring inside reel core can fully extend and retract.

We reduce the diameter of reel cord. We use the smallest diameter cord which is our cord supplier specially made for us.
In this case, really each 0.1mm counts. We made several prototypes. Finally we got conclusion, the customer's 3 requirements can't be met totally. Since point 2 and 3 are solid, the optimum cord length shall only be 40-45cm. It is the best solution for this case.
The attached picture is the final product we have ever developed.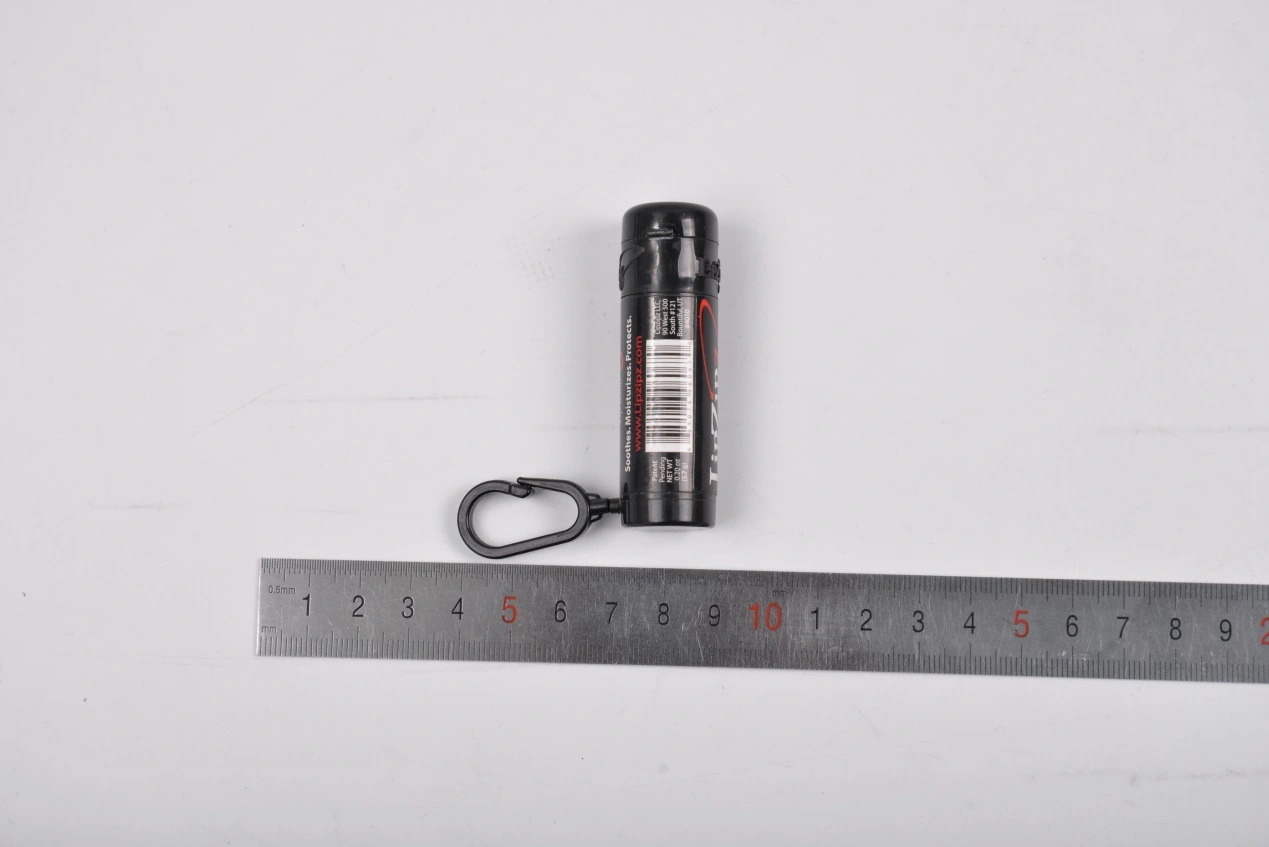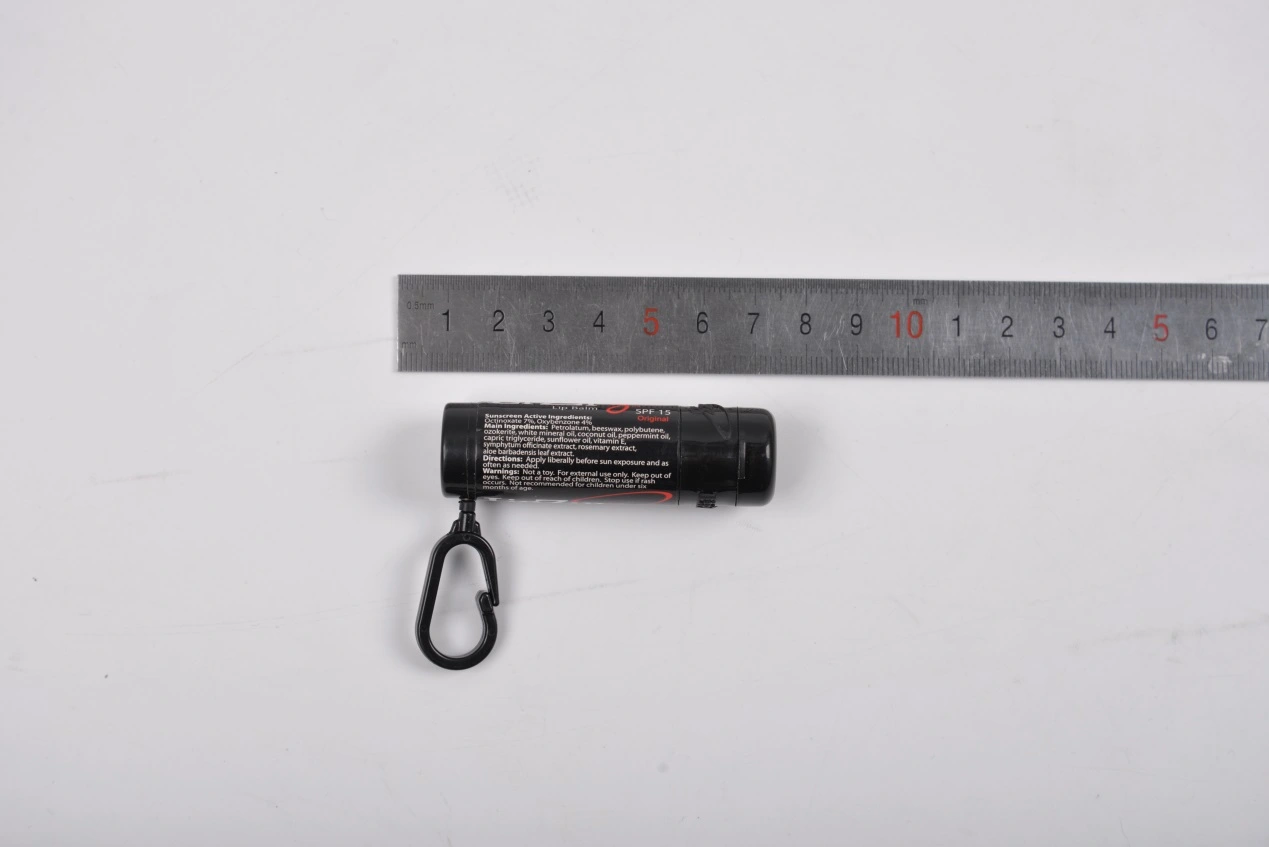 If you have new idea for products in household field , Identity field badge reel and etc, please send your idea to us. Our rich experience in plastic injection, fabric, metal machining, extruding and designing field can help you to design new product efficiency and cost saving.
Please contact my WhatsApp: +86 138 0587 1923
My E-mail : ruifeng@ningbosail.com